Established by Dr Peter Pedersen, Your Health Matters is a family owned and operated business that has been practicing on the Gold Coast since 1980.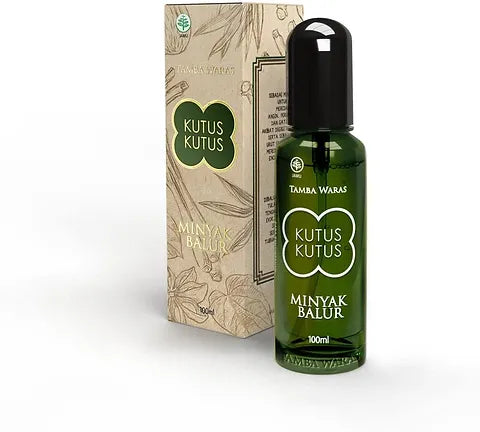 100% Natural Ingredients
Kutus Kutus Oil
Kutus Kutus aims at managing 50 ailments including pains, strains, bruising, coughs, colds, insomnia, joint pain, rheumatism, arthritis among others. The oil's treatment is safe, fast, and simple with no side effects.
Shop Oil