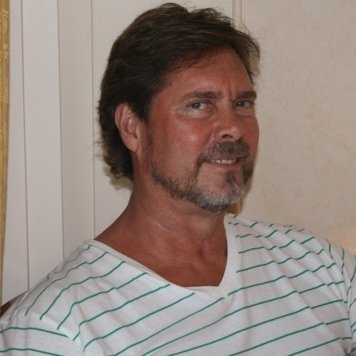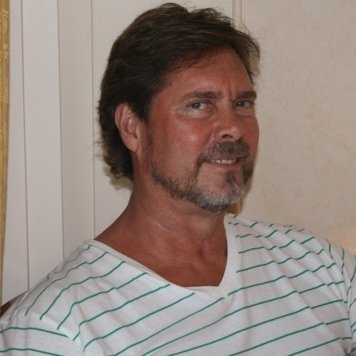 Dr Peter Pedersen (D.C.D.O)
DO DC NTMD
Dr Peter Pedersen is a registered practicing Osteopath & Chiropractor, with 43 years in practice. He is also a health educator, lecturer and researcher as well as an accomplished author of published articles
Dr Pedersen's work focuses on the evolving theories regarding health and longevity with emphasis on musculosleletal and neurological pain, neck pain, back pain, knee and shoulder pain. His passion in healthcare is teaching and treating and if he can do both, then all the better. Dr Pedersen's research is oriented to natural, non-invasive procedures and his clinical protocols reflect his passion. He recently completed Integrative Medicine at University of Queensland, overjoyed to witness the evolving Medical Science of Healthcare. Dr Peter Pedersen lives to see disease-based medicine quantum shift to Optimal Health-care.
Sydney College of Chiropractic & Osteopathy
1974 - 1978
Doctor of Chiropractic, (DC) Doctor of Osteopathy (DO)
Sydney College of Osteopathy
1974 - 1978
Doctor of Osteopathy (DO), Osteopathy
Sydney College of Chiropractic
1974 - 1977
Doctor of Chiropractic (DC), Chiropractic
Director of Practice
Your Health Matters
1978 -Present
Doctor of both, Osteopathy and Chiropractic (D.C. D.O.), and advanced studies in musculoskeletal and Integrative Medicine. Special interest in nonsurgical repair of ligament and cartilage injuries. Emphasis on shoulder (Esp. Supraspinatus tears) and knee (meniscus, collateral ligaments). His techniques are an evolution of Travell's trigger point research and his own integrative techniques accumulated over 40 years in clinical practice. Even though the mechanisms of repair/pain relief are not yet established, we invite you to just "ask around" to decide on the best approach to treat shoulder and knee pain.
Chiropractor & Osteopath
Gold Coast Centre for Holistic Healthcare & Education
January 1980 -June 1985
Practice Director, Practitioner in Private Practice.
Founder & Principal
Academy of Natural Therapies
January 1980 -September 1984
The high standards of natural health education was set and maintained by the Academy of Natural Therapies founded by Dr Peter Pedersen (D.C. D.O.) in 1979. There was constant growth over the 4 years of Dr Peter Pedersen's (D.C. D.O.) direction.  He was involved with the Academy, from initial enrolments of 29 to the final year of his administration which saw 189 enrolments and positioned the Academy in the top ten naturopathic colleges in Australia. The Academy transitioned from privately owned to Education System (TAFE), where it now resides.